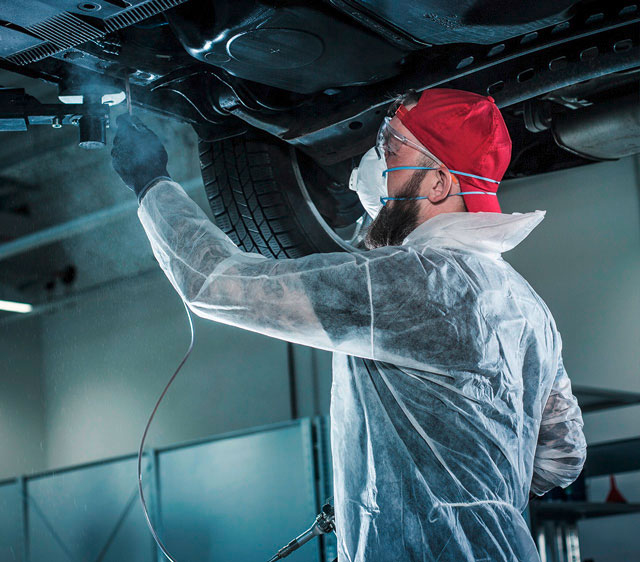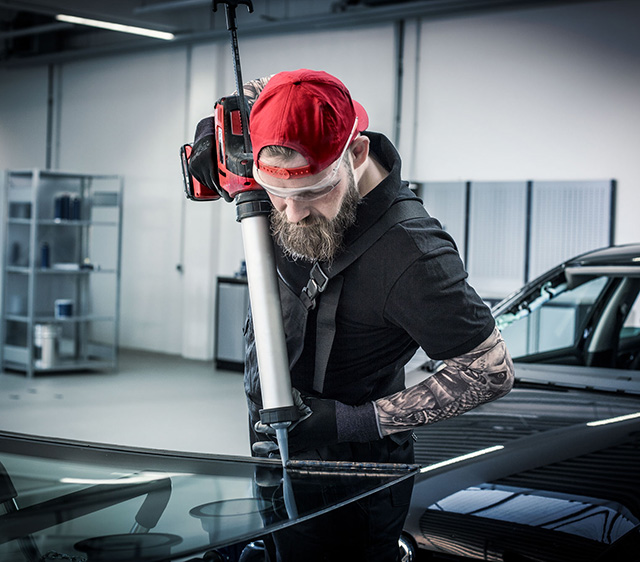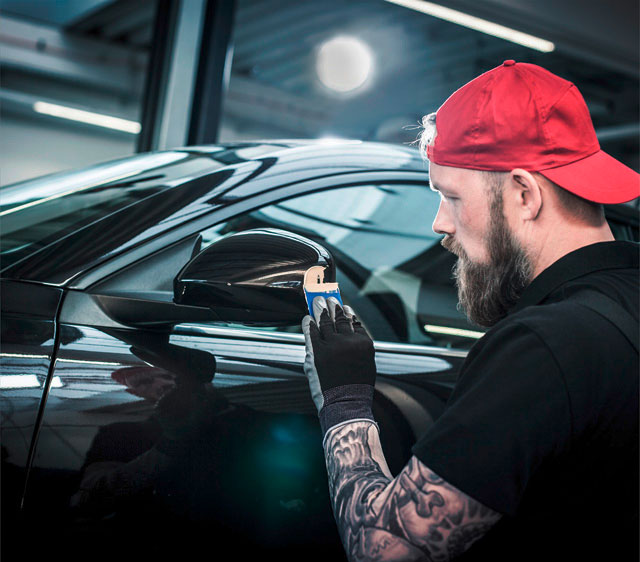 The Quality Solution
With our Dinitrol brand, we have grown into one of the world's leading
suppliers of corrosion protection systems and more. We know the only way you can make headway is with the highest quality, so that is our benchmark.

Protecting, bonding, sealing, repairing: We have
high quality solutions for you.